Ivy Cottage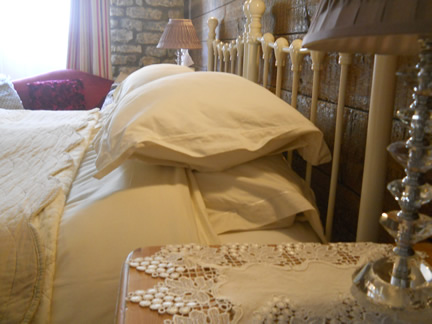 A stay at Ivy Cottage provides the backdrop for a well deserved break that combines activity and relaxation in what ever measure you want them. Slow walks, visits to historic Bath or Wells for sightseeing and shopping; long lazy days in peace and quiet or more rigorous exploration of the local countryside and tourist spots.
What ever time of year you come there is something to interest you and help you unwind, from fresh Spring mornings in rural countryside to cold Winter nights in front of the fire.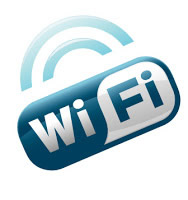 Free wifi is available
Please note that as Pennsylvania Farm is a working farm, we regret that we are unable to accommodate pets.
We accept most major credit cards (with no surcharge).


+44 (0)1225 314912